Everyone loves a great quote that makes you smile and feel encouraged. Maybe there are some cynics out there who'd love a poster on their wall that reads, "Life Stinks, Let's Get it Over With Already", but I believe each day we have is a blessing from the Lord. That doesn't mean everyday is going to be easy and "awesome", but even in the midst of crisis, He gives us glimmers of hope.
That's what I love about today's prints: they are hopefull little nuggets of optimism. Maybe reading one on a down day will make you smile and feel His love...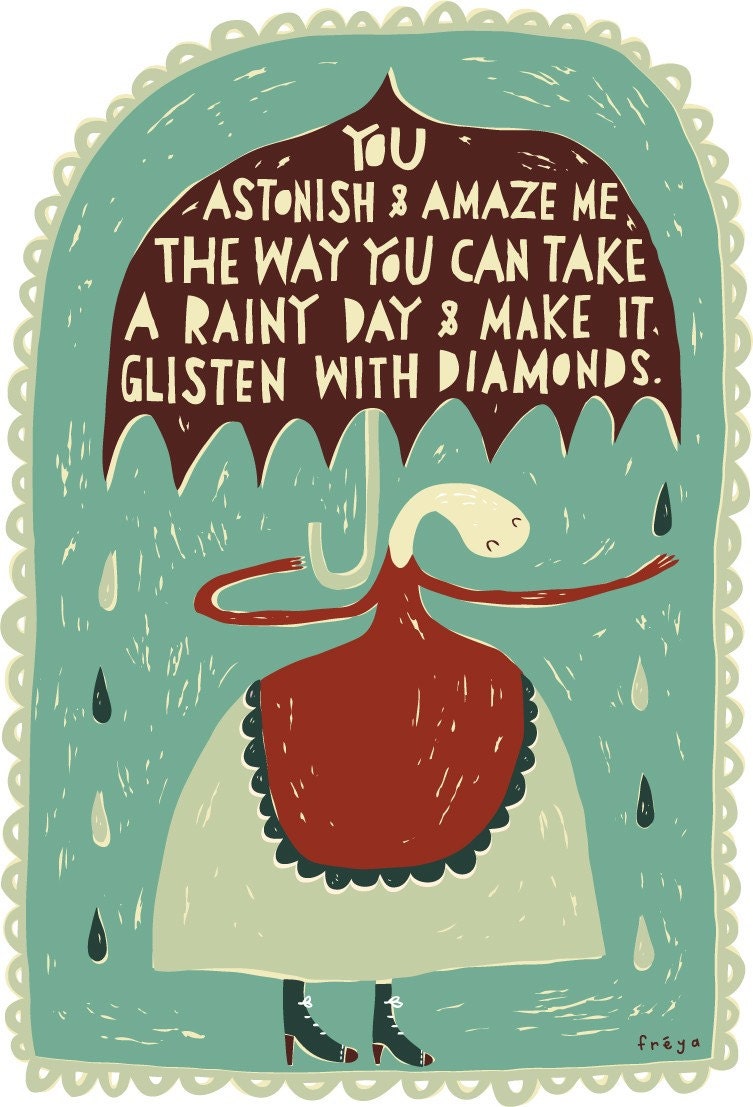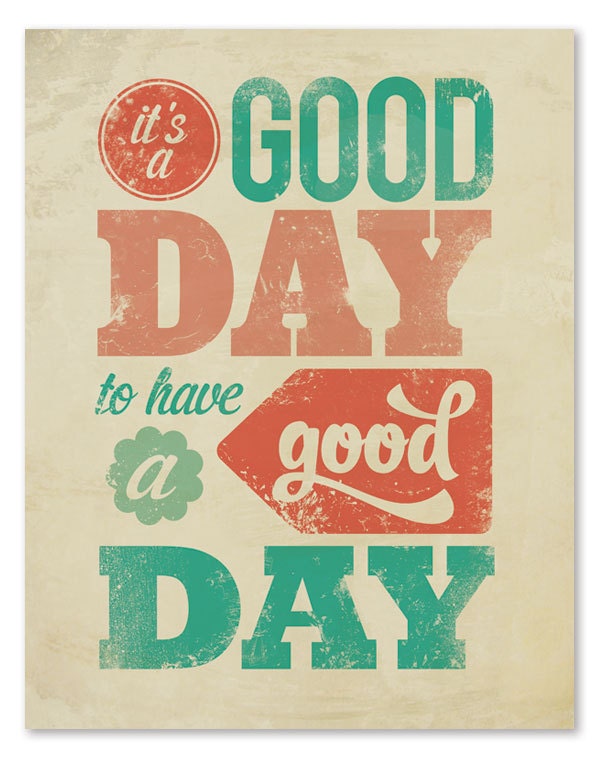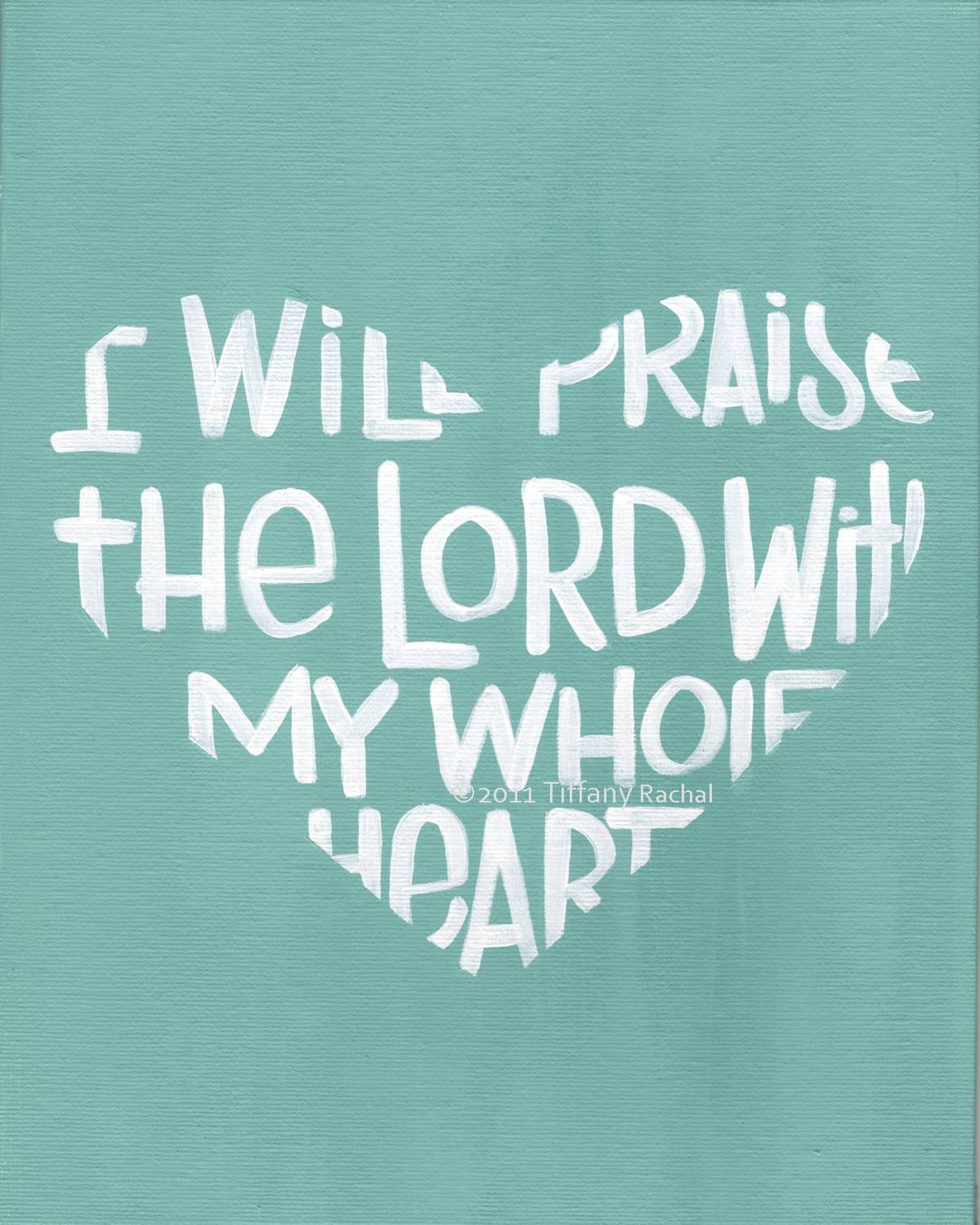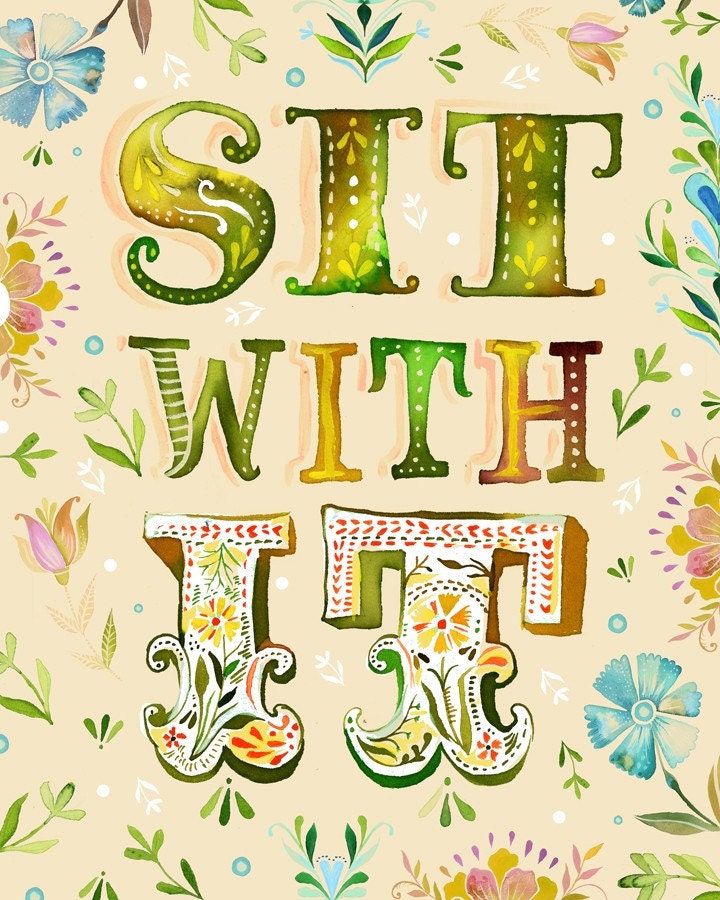 Happy Tuesday friends!